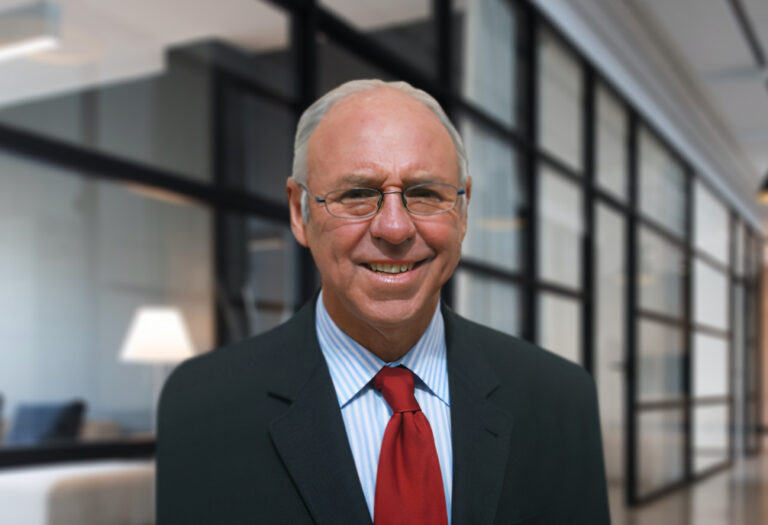 Scott Thomson
Managing Director
Coal mine gas related issues

CSG / CBM

Unconventional gas

Applied geology and geophysics

Reservoir characterisation

Fugitive emissions

Decarbonisation strategies

Project management

Advanced drilling

Geosensing technologies
Scott Thomson is a geologist with more than 40 years' experience in the coal mining and energy industries.  He holds a B. Sc., M. Sc. And M.B.A. He has held leadership roles in industry and has worked as a consultant to the coal mining and Coal Seam Gas (CSG / CBM) industry for the past 20 years. He has been a managing director of a leading directional drilling service and technology supply company, and a Research Leader in coal seam gas associated with a major Australian CRC.     
Scott is Managing Director of CoalBed Energy Consultants, which provides project management, technical services, business development, due diligence and consulting services in coal mining, Coal Seam Gas (CSG) / CBM, Coal Mine Methane (CMM), fugitive emissions and related areas. 
Scott has worked in most of the major coal bearing basins throughout the world, and assisted with technology transfer into emerging markets such as China, India, southern Africa, Central Asia and Eastern Europe. Recent coal and CSG related experience includes developing fields in Indonesia, Mongolia, Kazakhstan, Thailand, Brazil, Mozambique and Botswana.
Scott is the author of a number of papers that have been published in a range of journals and proceedings, and was also the co-recipient of the prestigious Stefanko Award for best paper at the 2008 SME Conference in Denver, CO, USA for a paper titled "A Petroleum Industry Approach to Coal Mine Drainage".
He holds a BSc in Geology from the University of Newcastle, an MSc in Geology from the University of New England and an MBA from Deakin University. He is a member of the Geological Society of Australia and the Society of Petroleum Engineers.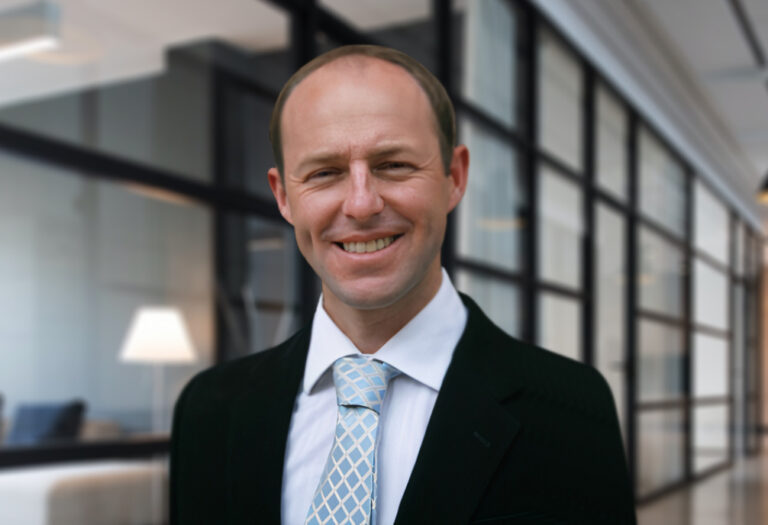 Coal mining geology and engineering

Project management

Fugitive emission characterisation

Applied drilling engineering

Coal seam gas / coal bed methane

Unconventional gas

Exploration

Applied geology and geophysics

Reservoir characterisation

Advanced drilling

Geosensing technologies
Duncan Thomson has practical hands on project management experience in mining and unconventional gas, and has specialised in geology, mining engineering, drilling and logistics for the last 20 years.

Duncan joined CoalBed in 2008 and became a Director in 2010. He has acted as project manager on a number of mining and CSG / CBM exploration projects in the major Australian coal basins.  Recently, his project management skills have been applied to coal mining projects and to gas related developments in Botswana, Mozambique, Indonesia and Kazakhstan. 

Duncan has extensive experience and skills in the interpretation, planning and management of a wide variety of drilling programs, including complex lateral drilling for CSG / CBM operators and miners. CoalBed has used this data to build detailed geological models relevant to longwall planning, a world-first. Duncan is also actively involved in aiding underground coal mines with the management of gas hazards during mine planning, development and longwall operations.

Duncan has experience in coal seam geology, exploration, coalbed methane, geotechnical engineering, fugitive emission assessments, reservoir characterisation, safety systems and project management. He has previously worked in the technical services department for Australia's largest underground coal mining companies in QLD and NSW, and CSG / CBM operations in the Surat and Bowen Basins, QLD.

Duncan holds a BSc in Geology from the University of Newcastle, and a Masters of Mining Engineering from the University of NSW.  He also holds an International Association of Drilling Contractors (IADC) WellCAP – Supervisor Certificate (UNSW).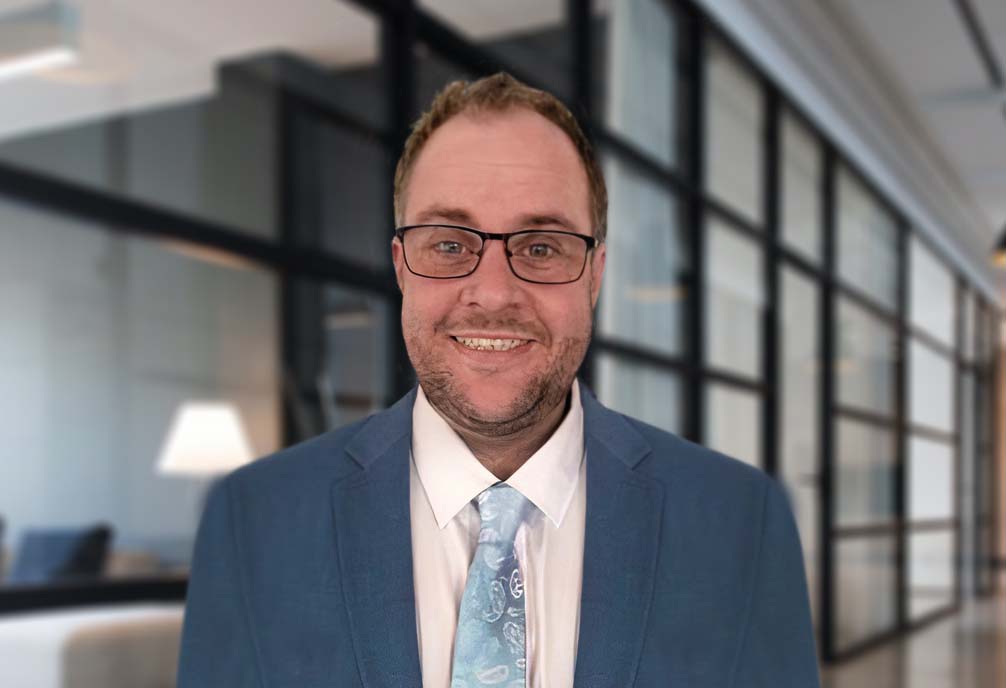 Daniel Cumper
Director and Laboratory Manager
Dip.ApSc.

M. Technology

Laboratory Techniques

Project management

Coal quality

Metallurgical laboratories

Laboratory quality

Safety systems

Advanced laboratory method development

Design, implementation and maintenance of quality systems
Daniel has specialised in laboratory quality/safety systems and advanced laboratory method development for the last 20 years.
Daniel has orchestrated the design, implementation and maintenance of quality systems leading to successful NATA accreditation of a number of commercial laboratories.
Daniel has experience in personnel and project management; including remote and mine-site laboratory design and commissioning for Australian and International mine-sites (operational and under development). Daniel has been a director for several companies totalling 10 years.